Brands that trust us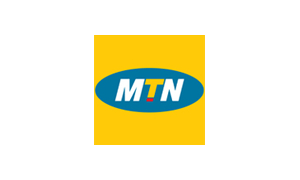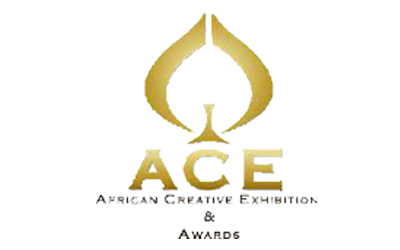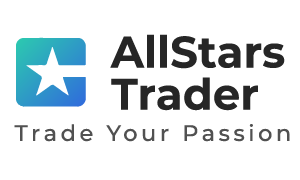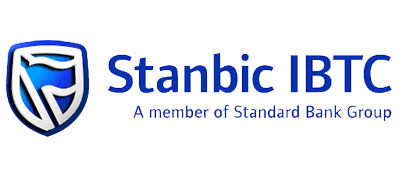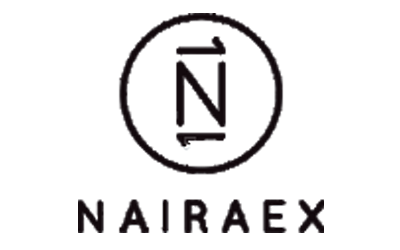 What do we do?
Cybertron ads is a hybrid advertising platform that has experience and ability to serve in all key aspects of modern advertising today.
We merge programmatic and tech tools as well as top tier data to ensure that we optimize your goal of customer acquisition. Further more, we develop tailored services for every client for goals such as branding, signups, lead generation, app installs and much more which provide some ROI in order to help evaluate the effectiveness of the campaigns deployed.
Customer Acquistion in terms of reach, interactions and conversions
Managed KPI driven advertising accounts for Advertisers, brands and Agencies
SAAS in terms of Whitelabelling, Agency advertiser management platforms etc.
Our platform focuses on getting the best return possible for every penny spent as well as using the best of technology and resources to do so.
Learn More
Services
Our key watch word is customer satisfaction. Here are some of our standout services we offer that cut across customers
Why work with us?
Here are just some easy reasons to go.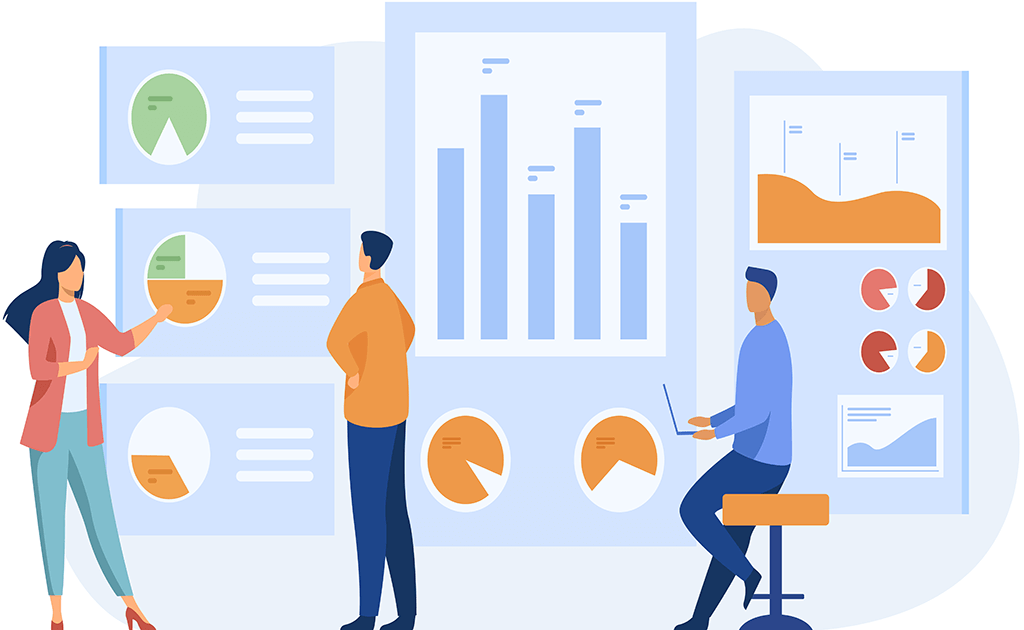 How well we do on various metrics
Lets take a look at what you'll be getting with us
Programmatics and Targeting
Collaboration and Customer Support
Campaign and Product Optimization
Creativity and Aesthethics
Call To Action
Interested in knowing more about us and how we can do business? Book a quick meeting with us today
Contact
Got some questions, complaints or interests? Kindly reach out to us via our form below
Location:
294 Herbert Macaulay way, Yaba, Lagos-Nigeria
Email:
hello@cybertronads.com